Vicky Graham
Director/Senior Accredited Exercise Physiologist
Vicky has been working in the health and fitness industry for over 30years. As an Accredited Exercise Physiologist, she has the depth of knowledge required to work with specialist medical conditions to ensure a coordinated approach with your health team. She specialises in osteoporosis, women's health in midlife, cancer and chronic disease management.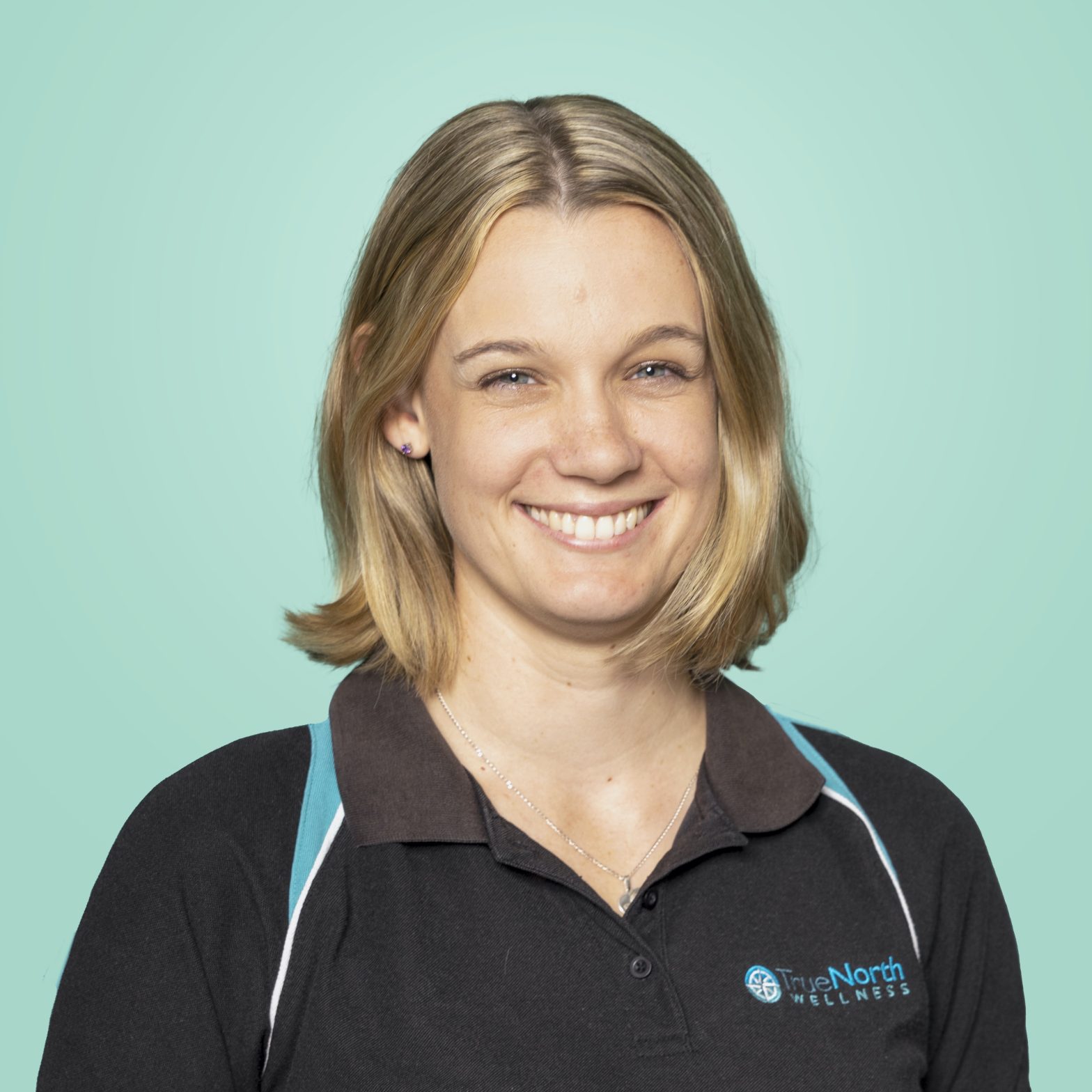 Tamika Hassum
Assistant Manager/Accredited Exercise Physiologist
Tamika is an experienced Accredited Exercise Physiologist working with a wide variety of chronic conditions, with a special interest in oncology (cancer), pelvic health and women's health conditions (such as PCOS and endometriosis). Her health coaching approach takes into account all pillars of health to support individuals in getting the most out of life. Tamika believes in exercise as medicine and empowering others to reach their potential.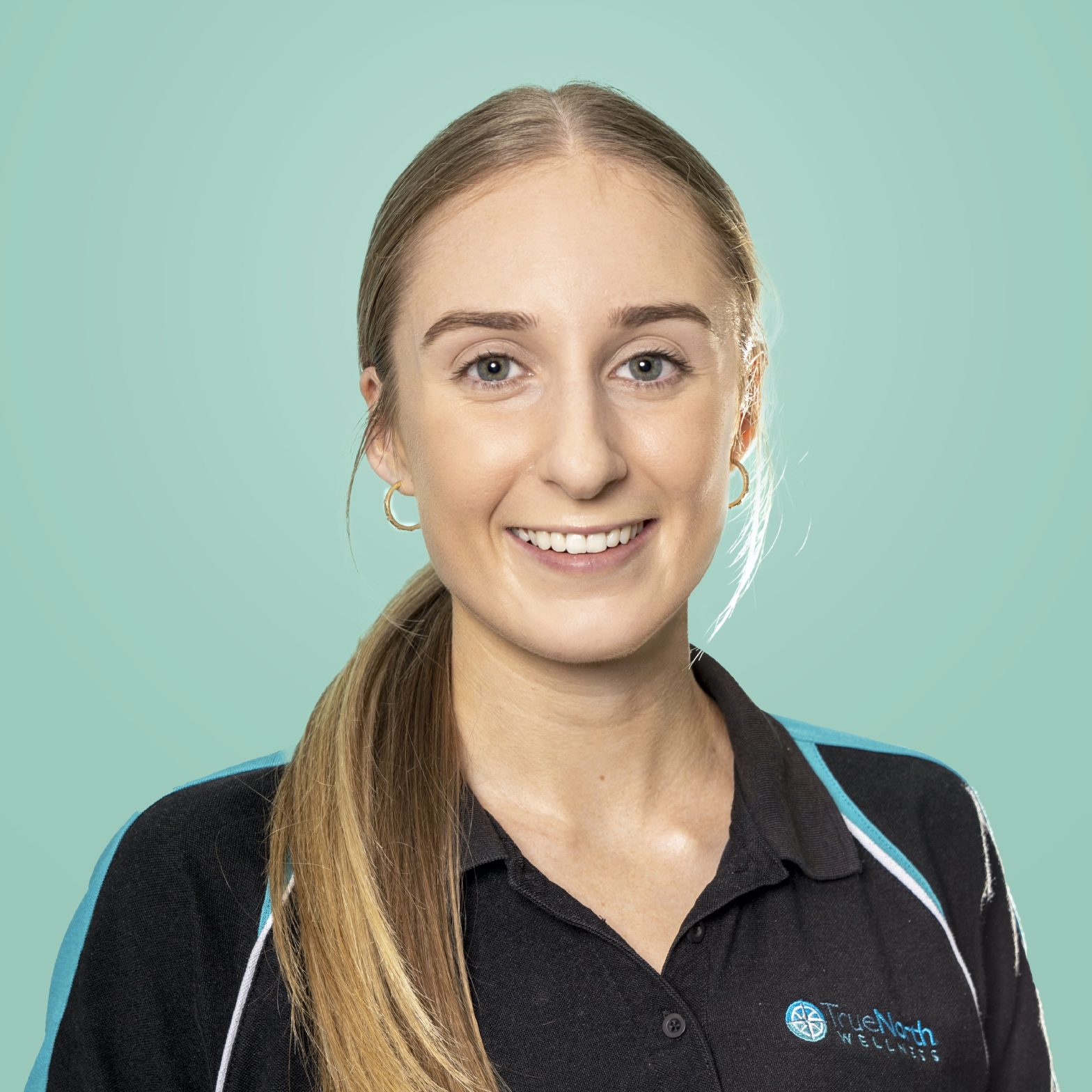 Hannah Bain
Accredited Exercise Physiologist
Hannah is an accredited exercise physiologist who is passionate about treating and helping her clients manage a wide range of clinical conditions. She has a special interest in chronic disease management, running biomechanics and injury prevention, and in pediatric care. She believes in providing evidence-based exercise prescription and in treating clients holistically to ensure the best support and long-term exercise maintenance.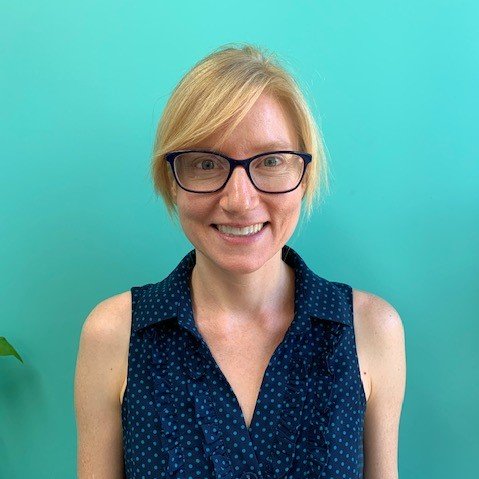 Phoebe Starling
Accredited Practising Dietitian
Phoebe has experience in the nutritional support of people of all ages with various health issues including: diabetes, dyslipidaemia, cardiovascular disease, nutrient deficiencies (e.g. iron), weight concerns, Coeliac disease and IBS. Phoebe is passionate about educating and empowering people to improve their health through sustainable dietary change and love debunking food myths!
Phoebe also enjoys the working with individuals with food intolerances to determine what foods are causing them issues through an evidenced based approach. To witness the relief they experience as their symptoms improve is very rewarding.
Perry Fu
Remedial Massage Therapist
Perry graduated from the Massage School of Queensland. She was a professional tennis player and personal trainer who had many years experience in massage and fitness.
Unfortunately her tennis career was cut short due to fractures in her spine. It was post surgery that she was introduced to physiotherapy and remedial massage therapy which she grew interested in and decided to pursue as a career. It has become a life goal to assist people who are experiencing delayed onset muscle soreness and general tightness from activity or stress.
Melisa Speare
Remedial Massage Therapist
Mel's caring and supportive approach to her clients sets her apart in providing the optimal healing environment. She loves to be a part of her client's personal health team, helping them to understand their body's needs in order to maximize their body's functional ability. Mel's goal is to develop a personal treatment strategy for each client, specializing in massage treatments and body maintenance for various conditions ranging from chronic pain, sports injuries & performance, overuse injuries and postural issues.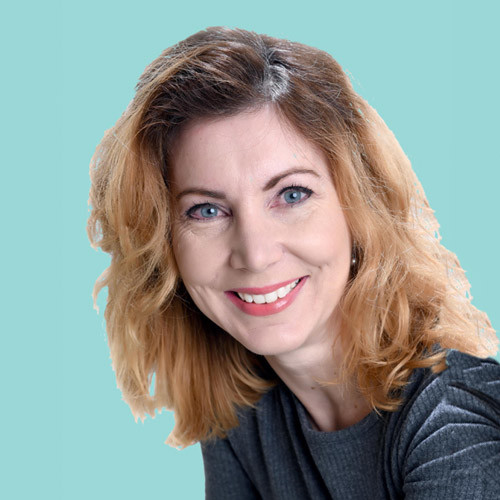 Deborah Kahler
Psychologist
I'm a registered psychologist with a warm, genuine, down-to-earth style. I have a special interest in psychological Trauma, Anxiety and Depression. My practice is focused on adult clients (I no longer take child or adolescent clients). I utalise science-based interventions that are tailored to fit your unique needs, focusing on existing strengths and building up the areas that need attention and development.
Life can be difficult sometimes, but it can also be beautiful and full of meaning. Effective therapy can support you in clarifying what stands in the way of living a satisfying, fulfilling life and give you the skills to get there. My approach is about developing a toolbox of practical skills with real life applications.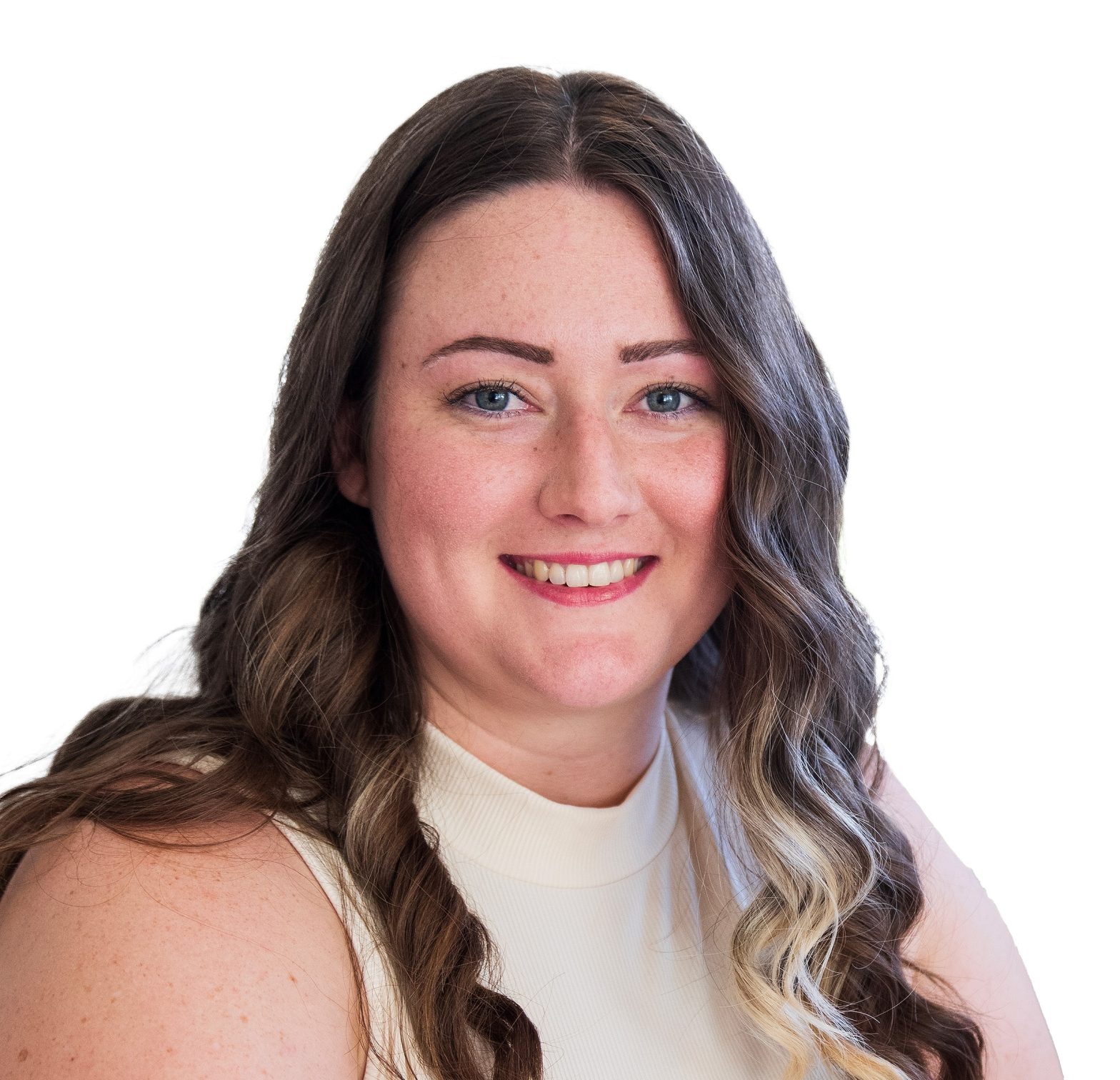 Kahla Garner
Accredited Naturopath
Kahla is an accredited naturopath who is passionate about supporting her clients with a wide range of health conditions. She has a special interest in women's and gut health. As a Naturopath, Kahla enjoys being able to bridge the gap between holistic and western medicine to best support her clients. Kahla uses four fundamental principles to personalise your health plan. Understanding that your healing journey requires progress, not perfection. That healing comes through support and kindness. Empowerment through knowledge. And that one size does not fit all.
Nadine Meggitt
Client Support
Rachel Therese
Mindfulness Educator & Client Support